Imperium Solo is a USB to joystick adapter, intended for using USB gamepads, like DualShock 3/4, XBOX One controller on retro computers.
It's also possible to use USB mouse.
For now the project only supports the Amstrad CPC range of computers, but I plan to make firmware updates for use with other retro computers.

The firmware is updatable by pluggin in an USB stick/drive (FAT32) with the correct file when the adapter is powered on.

Special supported controllers are only DualShock 3, DualShock 4, XBox One controller and SNES USB controller.
Other USB HID controllers should work by using my generic HID parser, but controller mapping may not be ideal for those.
So I hope to add more controllers with the help of feedback from users.

USB Mouse is also using my generic HID parser, which atleast works with the 5 different USB mice I had laying around.
At a point I made a custom mouse mode, with 5 bit resolution for delta values making it possible to get much better mouse feeling(proportional mode).
This may be implemented to a later firmware update, if there is demand (it will need adapted software to be usable).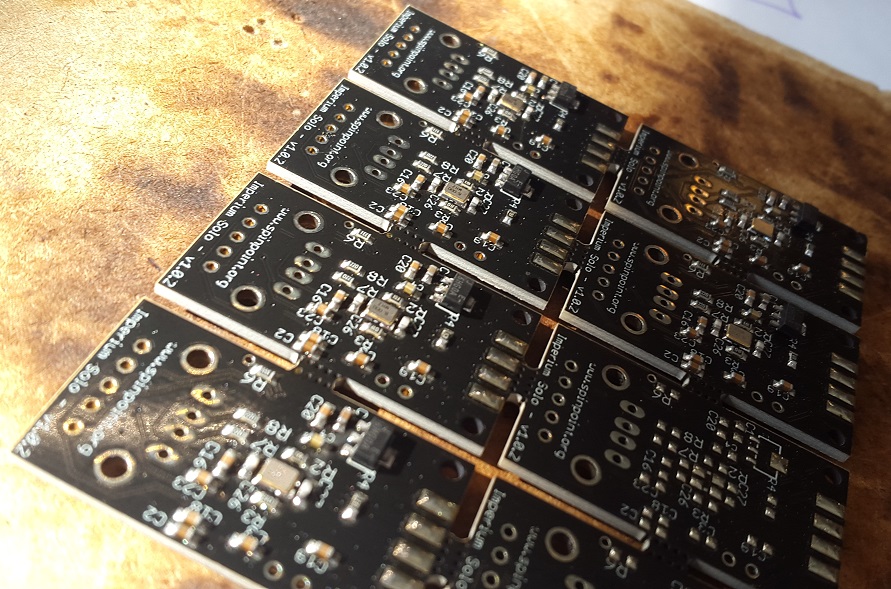 Below you can see a video of :
Installation/Connecting (notice most other retro computeres have power on the joystick port, so will not need DC splitter cable like the Amstrad is using)
Playing a game with USB controller
Playing a game with USB mouse
Playing a game with TWO usb controllers
Will update later with documentation (controller mapping, firmware upgrade etc).

Lastly expect another update, when I add firmware for the next retro computer.